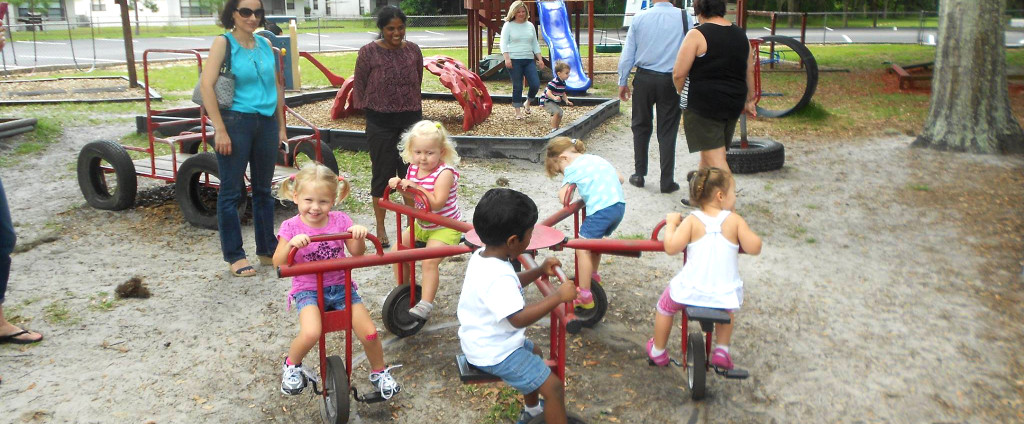 About Our Preschool
St. Thomas Aquinas Early Childhood Center is, foremost, a Catholic school where two, three and four year olds are given the opportunity to develop spiritually, socially, physically and intellectually. To ensure that our goals and objectives are met, the administration of St. Thomas Aquinas E.C.C. feels that it is important to maintain a child/staff ratio of no more than ten to one (age varies with age group).
We seek to provide faith-filled, qualified teachers to work with our children. At St. Thomas Aquinas E.C.C. we continually strive to offer you the best possible program at an affordable rate.

Our Philosophy
The Early Childhood Center at St. Thomas Aquinas prepares children for success in Kindergarten and beyond through creative, productive, play experiences. Knowing that preschool children are concrete thinkers and need to touch, hear, see, smell, taste and move in order to understand their world, our teachers create and recreate activities that encourage children to learn through exploration and discovery.

Our Mission
Our mission is to provide a Christian environment with quality weekday programming for children that partners with families in promoting physical, social, emotional, cognitive, and spiritual development.

Our Program
In providing a quality, affordable program, it is necessary for St. Thomas Aquinas Early Childhood Center to utilize its teachers and classrooms to full capacity as often as possible. Our two year old and three year old programs offer several options. These children, who are experiencing school for the first time, are able to ease gradually into the school environment. Our four year old VPK program is offered five mornings per week (mandatory).
Why Choose STAECC?
■ Low Student/Teacher Ratios
■ Certified Early Childhood "Specialists"
■ Experienced, degreed staff
■ Active parental involvement
■ Age appropriate playgrounds
■ Nurturing Christian environment
Testimonials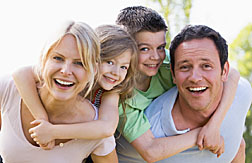 "This is an amazing preschool. Both my girls attended and had wonderful experiences. From the moment you walk through the gates you feel love and warmth. The staff is wonderful, loving, and kind. I highly recommend St. Thomas Aquinas ECC. "